New Product Introduction: HP-901
YS Tech is happy to introduce the HP-901 label.
HP-901 offers improvements to the HP-900 label which allow for increased adhesion to rough surface conditions.
 -Features-
◆ Can be applied directly to high-temperature objects (Application Temperature Range: 450~1000℃)
◆ Improved Adhesion to rough surfaces (Compared to HP-900)
◆ Heat resistance up to 1000℃, when combined with specialty Heatproof Ink Ribbon (YS-4).
-Utilization-
HP-901 has been adopted internationally as a solution for ultra-high temperature identification, attached directly to billets at temperatures of 800℃ or more immediately after casting.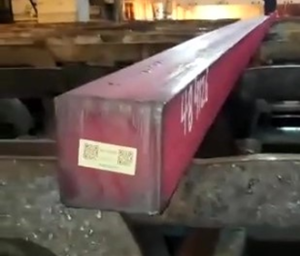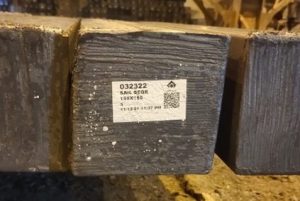 Contact Us  for further details about this product. 
---